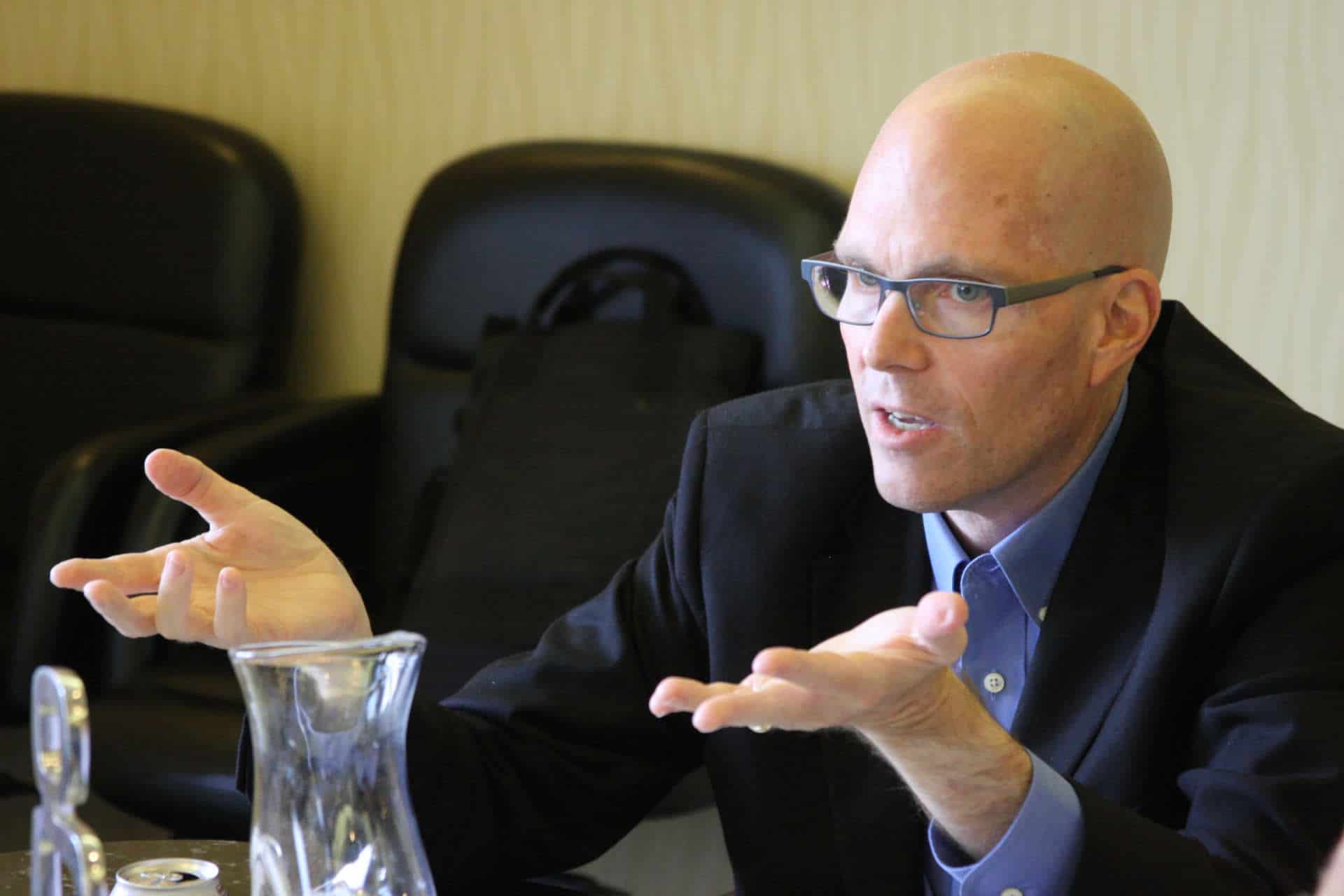 We're a group of lawyers bonded together by common experience. We're part of something bigger than ourselves in an online space where we know one another, like one another, and trust one another.
Together we follow a path toward more and better clients, greater productivity, and employing advanced technology because that's what you've earned.
But, can you build your law practice without compromising your values, your reputation, or your self-esteem? Great lawyers maintain dignity, gain respect, and garner prestige in their community. Rosen Institute is here to help you do the things successful law firms do right.
You deserve a practice that runs systematically, earns you what you're worth, and doesn't keep you up for sleepless nights. That's why we founded Rosen Institute. We're a community of lawyers where you'll fit right in, get better at what you do, and know you've found a group of peers where you truly belong.
Subscribe to our weekly updates and you'll be on your way. The ABA Journal honored us in the annual Blawg 100 list for five years running and then inducted us into the ABA Journal Blawg 100 Hall of Fame.
You've come to the right place if you've ever worried about getting new clients, being more productive, generating more revenues, networking, building an online presence, managing a team, budgeting, or technology issues. Together we'll innovate your practice to the next level and help you do the things successful lawyers like you do right.
You're welcome to subscribe, for free, with your preferred email. You'll get each weekly article as it's published.
Hi, I'm Lee Rosen, and I'm behind what you're seeing here.
I learned to grow a law firm the way most of us do – by trial and error. It was never easy. In fact, it was often a horrible mess.
My wife still suffers from PTSD. I'd come home one day telling her how we'd have to file for bankruptcy. A week later I'd be giddy because we'd collected a big fee and were going to have a great month. Maybe I should have kept my anxiety and stress to myself, but that's not how I roll. My emotions impact everybody in close proximity. Stoic? Um, not me.
I created Rosen Law Firm from scratch, grew it to many millions in annual revenue, and sold it. It was a wild, educational, fantastic ride. My experience, coupled with what I've learned helping lawyers in other firms, is the basis for what we're doing now at Rosen Institute.
I tried every marketing idea as we grew (radio, TV, print, websites, online ads, podcasts, videos, email autoresponders, public speaking, seminars, webinars, pens, and coffee mugs – sprinkled with lots of networking). We moved our revenues from a few hundred thousand dollars per year to millions.
Of course, we quickly bumped into management problems, technology challenges, and trouble tracking our finances. So we built systems, processes, and dashboards. It wasn't easy and we didn't always have linear growth, but we kept going even when the going got tough. It got tough – really, really tough. But we persisted, year after year.
Each year was different. We evolved from a big team to a smaller team by outsourcing key functions. We employed advanced technology to achieve efficiencies. We shifted to remote work and distributed our people across the globe. We built systems and created a stable business structure. That allowed me to step back and work on the business so that it could be sold.
For more than a decade, I served as the Law Practice Management Editor of Family Advocate, a publication of the American Bar Association, Family Law Section. A few years ago the ABA gave me the ABA James Keane Award for excellence in eLawyering as a result of our online services and use of technology.
I'm a former Chairperson of the Law Practice Management Section of the North Carolina Bar Association. I've served as a contributor to Lawyers Weekly, TechnoLawyer, and other legal publications.
I travel full-time with my wife Lisa. We work remotely (Lisa writes novels). I've worked from more than one hundred countries and employ the technology and management approaches that make remote work possible.
Contact
You can call me at (919)787-6667 or email me at lee@roseninstitute.com.
I appreciate the interest, but I'm not accepting invitations for speaking, coaching, or consulting. I'm devoting all of my time to the premium members at Rosen Institute.
If you haven't already subscribed to my weekly mailings then please sign up. I'll never send you any spam, and you can unsubscribe with a single click.
Disclosure
Some products and services reviewed and discussed on this site are either provided by the product manufacturer (or an affiliate) or bought for the purpose of review or discussion on this site. I may or may not benefit directly (in the form of affiliate or direct advertising revenue) or indirectly from any link you click on during your visit on this site.